COMMUNITY PROJECTS
M Lee Corporation has experience on a variety of community and civic projects.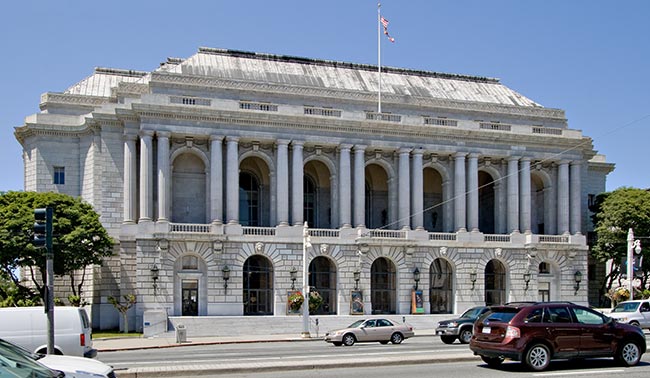 War Memorial Veterans Building
Representative Projects
Asian Art Museum, San Francisco Bay View Opera House Contra Costa Animal Shelter Golden Gate Public Library Moscone Convention Center, San Francisco Orange Coast College Library Randall Museum San Francisco City Hall Seismic Upgrade & Improvements San Francisco Opera House San Francisco Public Library San Francisco Public Safety Building San Francisco War Memorial Building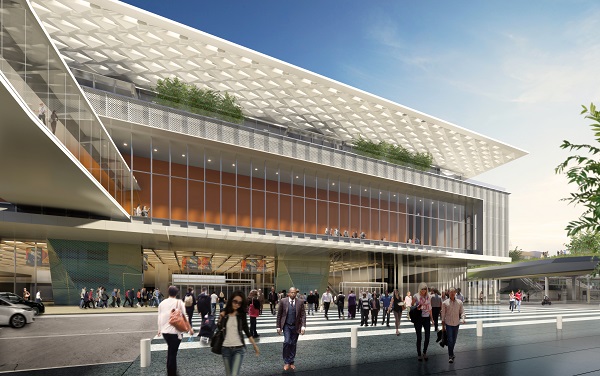 Moscone Convention Center Expansion Project
Moscone Convention Center Exapnsion
The $410 million project will add over 305,00 square feet of functional areas, including new exhibit space, new meeting room and prefunction space, new ballroom space and support areas to Moscone North and South. M Lee Corporation, as part of the CMSS team, provided independent cost estimates during design milestones through bid package estimates.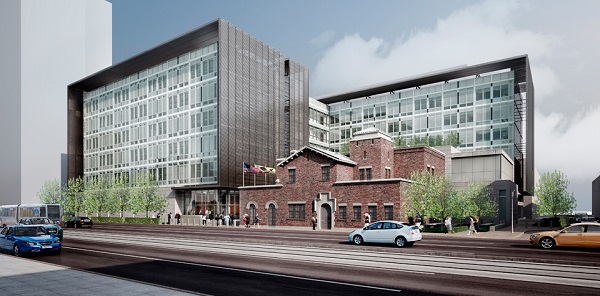 San Francisco Public Safety Building
San Francisco Public Safety Building
The SF Public Safety Building project provides a state of the art building campus that houses San Francisco Police Department Headquarters, Southern District Police Station, Fire Station No. 4, the Arson Task Force and a community meeting room. The $243 million project 264,000 square foot building is targeting LEED Gold. M Lee Corporation, as part of the designer team, provided cost estimates during various design milestones. M Lee Corporation also worked closely with the CM/GC to reconcile estimates at each design phase to establish the project budget.